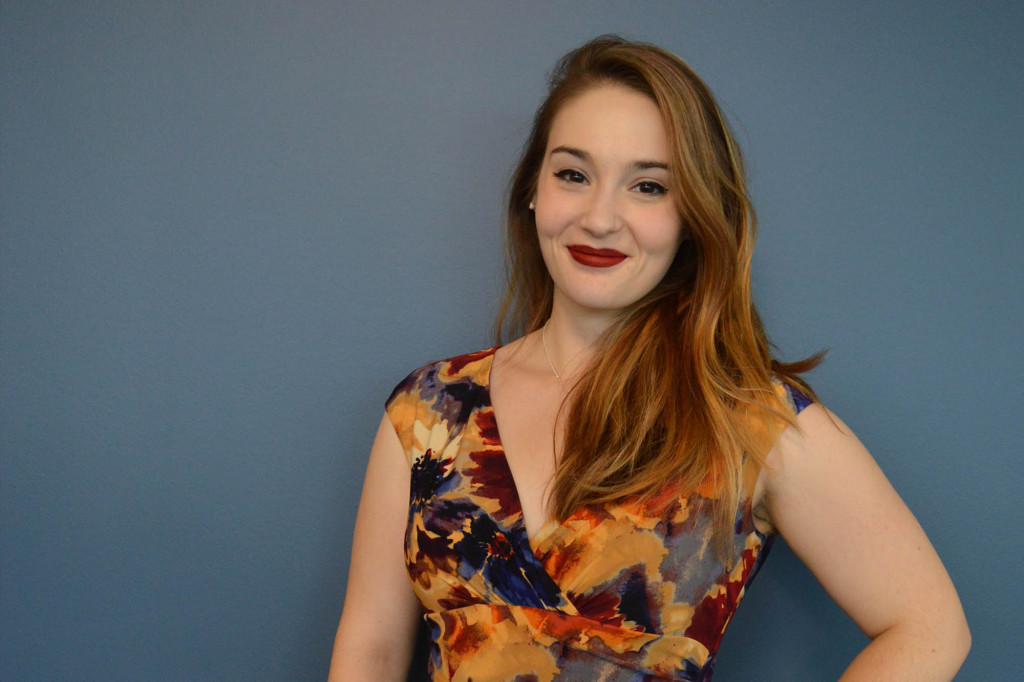 As a millennial I've always recognized that my generation is "different" than those who came before us. These differences have made us unique in terms of the business world, and especially in regards to marketing. Forbes says that 84% of millennials don't trust traditional advertising. We have left marketing departments scratching their heads, wondering "how do we reach them!?"
I actually don't think it's that complicated!
According to Forbes, millennials value authenticity over anything else. Adage says that millennials want a personal connection with brands, they want to be spoken with, not to. Entrepreneur.com says nearly a third of millennials are more likely to buy a product if the brand feels less "sales-y" and feels more authentic and truthful.
This all makes sense to me! We are a generation that has grown up bombarded with advertising. In a sea of companies trying to make us loyal customers, of course we are going to look for a brand that is authentic.
We are looking for a company that allows us to make a personal connection, even if "personal connection" has been redefined to include twitter conversations and Facebook likes.
So how does one keep a brand authentic in the eyes of a millennial? Well, simply put, don't try to be something you're not! Communicate with us, tell us your story and your beliefs, and embody those beliefs. We want to believe you!
The Story Co. helps companies communicate their authentic selves to their community through the power of story. There is a universal truth to this approach that resonates with all age groups – millennials included. This is why I could not be more excited to have the opportunity to help companies communicate their authentic selves.
Hello world! My name is Emily Brenner, and I am a Story Co. co-collaborator!