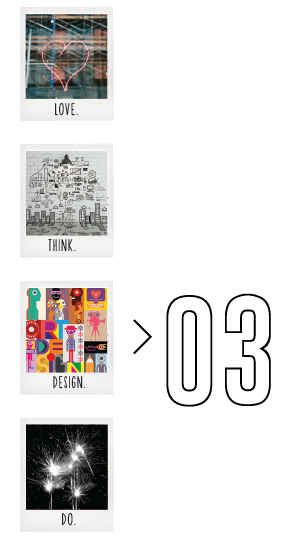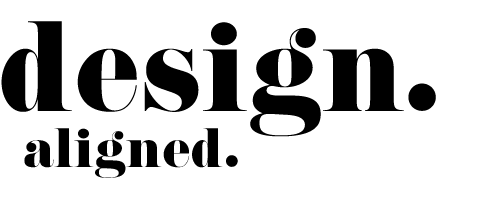 design
IT'S ALWAYS MORE FUN TO GRAB MARKET SHARE LOOKING RATHER SNAZZY AS YOU DO IT.
With your brand firmly defined and strategy in place with ninja like precision we can develop //
Mouth watering WEBSITES
VISUAL IDENTITY Packages (marketing speak for logo, business cards, letterhead etc)
SOCIAL MEDIA Game Plans
Refresh. Rebrand. Revamp. We are good at the "RE-DO"
Design an uber cool MAGAZINE (seriously we just did that)
Product PACKAGE DESIGN. We have severe packaging envy. If you have a product/idea, we wanna partake in the artistry!
Special EVENT MATERIALS to make your event shine (inviting invitations. posters, place cards…it's all about the details
EBOOKS
write
SPARKLING. BRAND ALIGNED. PRECISE. AND A LITTLE WITTY.
As you might have guessed we love to string words together. After all, stories are all about words. Words define us. They are the basis for how we connect to each other. And that's powerful stuff. For us content writing is more fun than a slumber party in a candy store!
We unearth brand aligned words that get into the hearts and minds of your customer. Every word counts. We so, get that! Let us help you to "choose your words carefully" (Mom was right about that!).
We can wordsmith the heck out of //
Compelling TAGLINES/SLOGANS.

Company or product NAMING.

BRAND ALIGNED websites, advertising or brochure COPY.

BIOS that people actually want to read, and remember (cool huh?).
What you say, says a lot about a person, and a business!