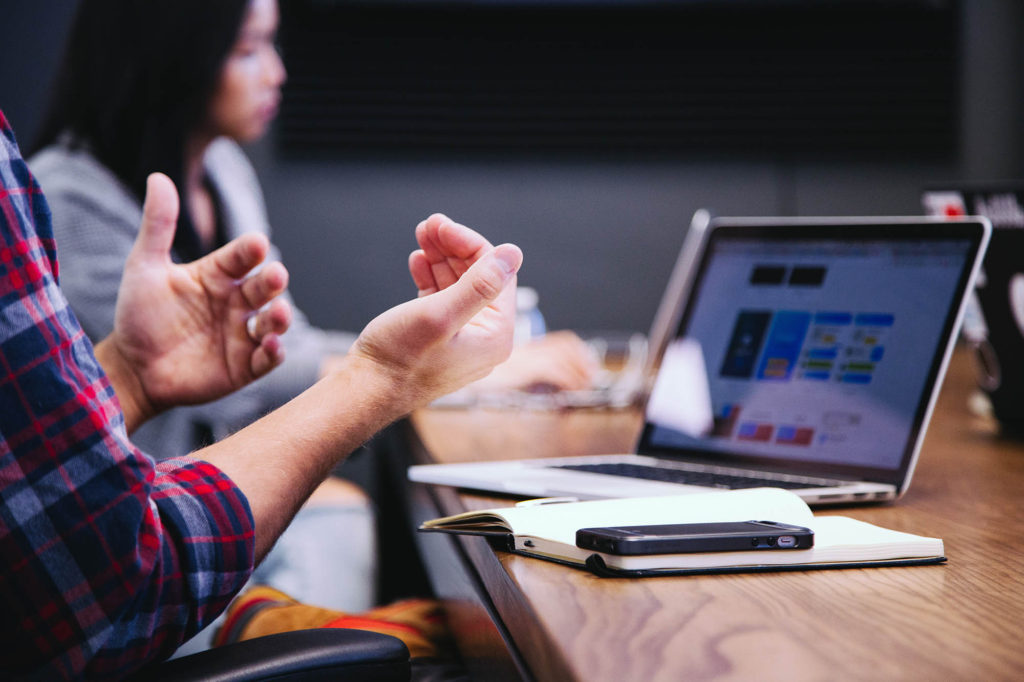 At a meeting with a group of bright, committed senior level executives discussing a critical issue things started to go sideways. The Chair, witnessing the hurdling rail car leaving the track, jumped in saying:
"Thank you everyone for your "opinions" they are very valuable. I would now like to continue the conversation asking those who have had direct "experience" to add their contributions."
Bam!
It was like switching from Fox News to CNN.
Sometimes opinions are important, but more valid and compelling is experience and data. The switch from "I think" to " I know" shifted the entire conversation. Avoiding the group think mentality that was becoming very prevalent but was not based on fact or experience and could have resulted in some poor decision making.
Turns out a similar age old adage is rooted in ancient philosophy. It was Socrates who talked of applying a three-fold lens to our conversations. His advice:
"Say what is true, what is kind, and what is helpful."
In other words, say what you know!