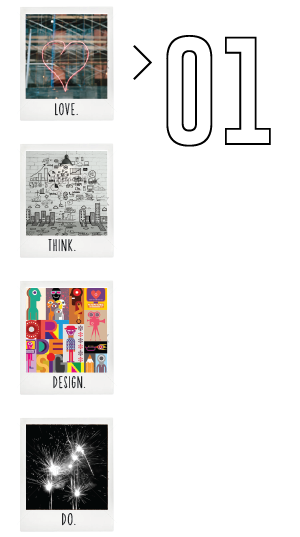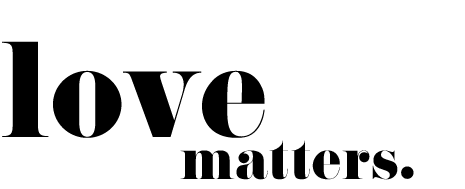 WE LOVE YOU! PLAIN AND SIMPLE. WE COULD START AND FINISH OUR STORY WITH THAT VERY LINE.
We love getting waist deep in what matters to you and your business. We get to the heart of your story and understand with our whole being, why it matters to you. And that honour is worthy of great love.
For us, at the heart of every business is a story. So compelling it's a life force.
That life force is your brand.
We connect the two, with the people who matter to you most.
In a way that merges your why, with your "hell, yes"
Are you ready to live your story, and love your brand?
Always, comes back to love doesn't it?