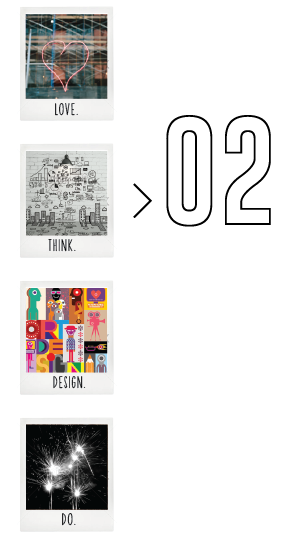 WE'VE GOT A KNACK FOR CONNECTING YOUR GENIUS WORK WITH THE NEED IN THE MARKETPLACE, BUILDING YOUR BRAND AND FINDING THE SWEET SPOT WHERE CLARITY MEETS SUCCESS.
Telling your story with the right voice, to the right people at the right time. This strategic process gets your customer to buy your why? Honestly, can there be anything more fun than that?
If you are ready to stop the "what –iffing" we can //
Do WORKSHOPS to unearth your authentic brand and find your value proposition.

Go crazy (so you don't have to) with MARKET RESEARCH and develop a custom marketing and business strategy. Breathing life into facts and figures processing relevant information into meaningful insights.

Convert marketing strategies to goals, and goals to ACTION PLANS. Putting the big picture into actionable size bites. (because it's the bite size snacks we can't get enough of)

Discover what your customer thinks about your product, where the OPPORTUNITIES are and develop tools and tactics to help you reach them.

We think you should KNOW YOUR COMPETITION as well as yourself. Not there yet? Let us do a competitive audit.

PRODUCT MANAGEMENT. Where are your products on the product lifecycle? Time to sunset a product, or ramp up innovation? Let our analysis help you decide.