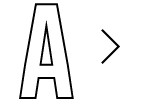 market your brand off.© (and other juicy marketing tales) sign up today
If you are ready to ignite your passion and your curiosity with action and purpose this workshop is for you.
This workshop places strategy above tactics- because tactics alone doesn't get the job done! Using a strategic framework and a collaborative, focused approach brand owners and teams will:
UNCOVER YOUR BRAND STORY – what makes your brand highly valuable?
GO DEEP, and get real about who your business is just right for. Gets to the crux of relevance.
DESCRIBE the dollars+cents of growth.
CREATE THE TACTICS and the action plan to get you to the growth you crave.We will uncover the why, the who, the how, the how much, and the when of your action plan. When we are finished you will have a snazzy personalized infogram of what success looks like for your company.
THEN GO…..TELL YOUR STORY, loud and clear.
And then, fall madly and deeply in LOVE WITH YOUR BRAND.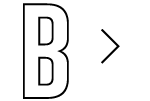 market your brand off.© (coaching) sign up today
You've got the plan, but need some help sticking to the plan? Sign up for once a month coaching session. We will use a coach approach that keeps you on the right side of the scoreboard.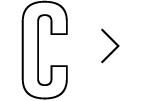 Business not going to plan? New opportunities leaving you unsure where to turn next? Whether you need 15 mins, 30 mins or an hour we will help you get clear on your next steps. So business can happen now.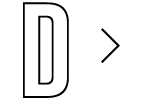 Branding gets personal. Lead with your authentic self.
Its not just businesses who have brands; change makers do too. Think of your personal brand as your own manifesto, the answer to what you stand for, and the key to getting to where you want to go. In the corporate setting your personal brand is what you bring to the table everyday. Perhaps, you are steering through a career transition and need to sharpen your personal edge? Are you an entrepreneur and your brand is you? Or a new graduate, and it is time to let the world know exactly why we need your personal brand?
We build your personal brand using a framework that leverages your passion and talent. It's powerful work to communicate who you are in all you do.
You'll leave with an infographic, that becomes your compass and your own personal brand badge.
This workshop is an excellent team builder for corporate teams, businesses, and groups of individuals and students.